Activity
The company MASINOKOP was founded in 2001 in Sabac, as a small family business.
With a team of experienced experts, a policy of constant investment in state-of-the-art equipment and constant monitoring of the latest achievements in science and technology, the company is quickly becoming one of the leaders among construction companies in the field of hydraulic engineering in the country.
The main activity of the company is the construction of civil engineering, hydraulic and geotechnical structures. It is known for the introduction of new technologies in the field of construction according to the highest standards represented in developed countries. The specialty of the company is performing the work in difficult conditions, which include deep excavation with the depth over 5m and the presence of high levels of groundwater.
MASINOKOP consists of over 100 full-time workers - engineers and technicians of construction and geodesy. In order to meet the needs of investors, we cooperate with numerous domestic and foreign suppliers of materials and equipment, as well as proven high quality subcontractors in the performance of specialized construction works.
The company has a large license issued by the Ministry of Capital Investments for the construction of hydraulic structures, as well as personal licenses of employed engineers for responsible contractors and designers in the field of building, civil engineering and hydraulic engineering.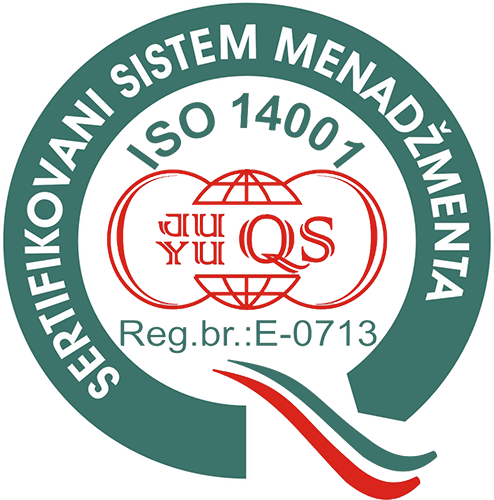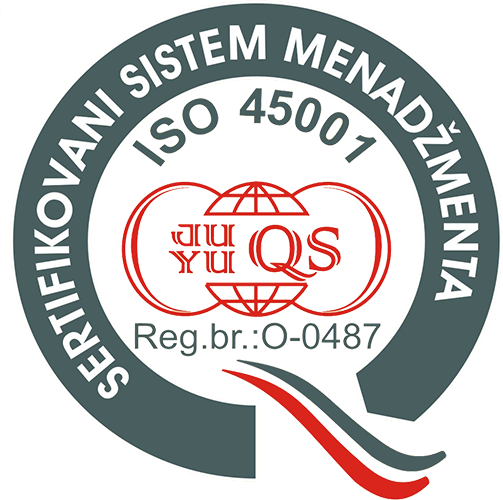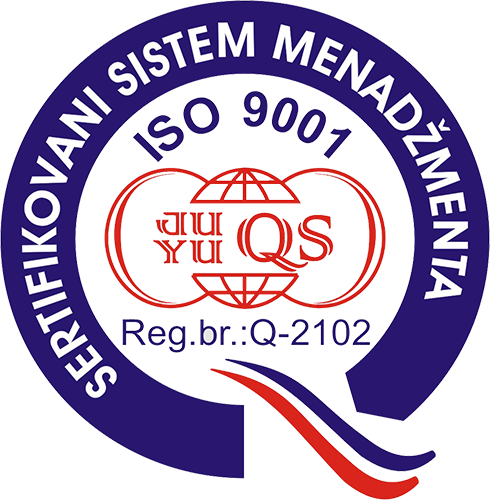 How to find us?
The company "MASINOKOP" ltd. Sabac is located on the southwestern outskirts of the city, about 3 km from the center, near the road Sabac - Loznica. Among the recognizable landmarks, in the immediate vicinity of the company are the shopping center "Capitol Park" and the Church dedicated to St. Basil of Ostrog.
Coordinates: 44°44'57.1" N 19°39'32.0"E
Top